Handmade Natural Heart Candle Gift Set
Handmade from natural wax, our Set of 3 Rose Petal
scented candles offers sustainably sourced palm oil wax!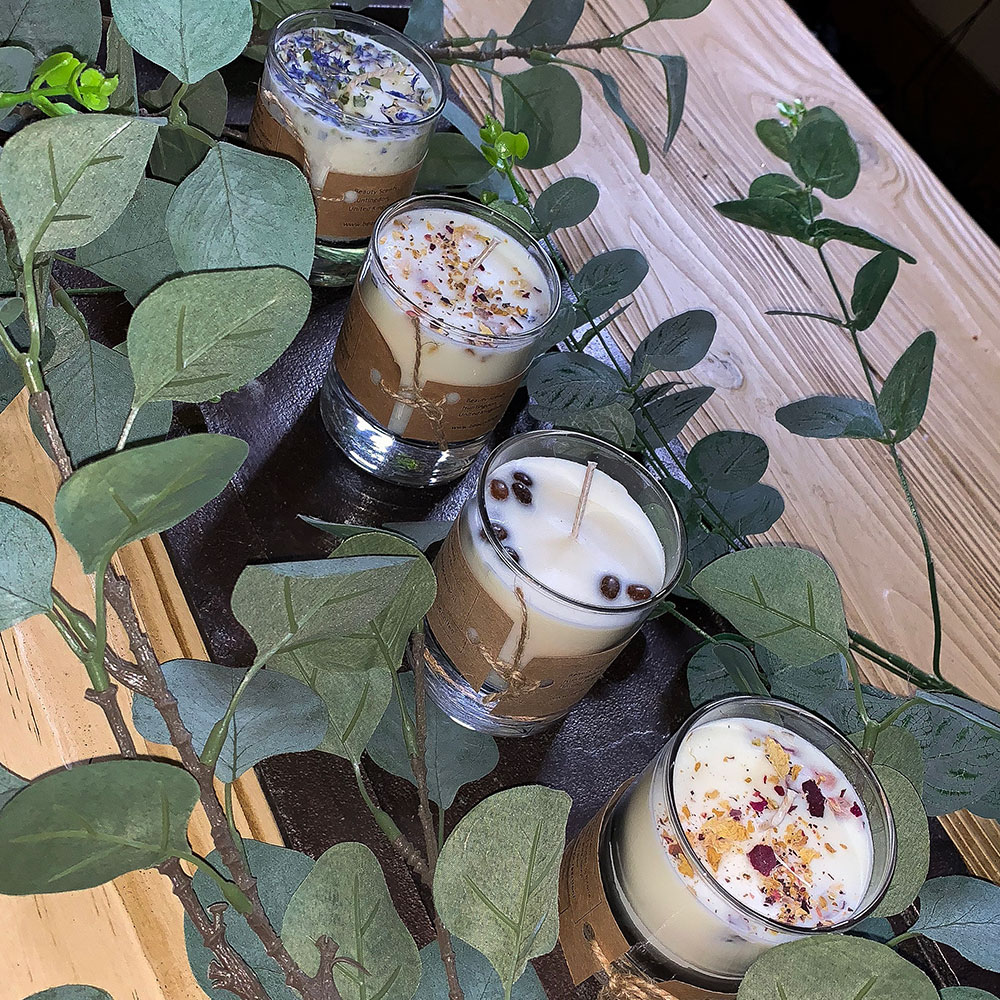 Handmade Natural Candles
The wicks of our natural candles are cotton based with natural decorative elements. Burning time for these candles are approximately 25 hours!
When it comes to investing in pieces for your home, it isn't always clear why you should choose one product over another. However, when it comes to candles, a natural candle should always be your first choice.
Candles for many of us play an important role in making our home, well, our home. In other words, we find them comforting as they create a pleasant ambiance from their appearance and aroma, which becomes the smell we associate with home. Though, the average candle is assembled from petroleum and scented with harsh chemicals which can be very detrimental to not only the environment but to you as a consumer.
Explaining in more detail, here's why you should choose natural candles over paraffin candles!
By Rachel Pearson @ Hairy Fairy Gifts
Contact Us
Hairy Fairy,
181 Swanston Street,
Glasgow,
G40 4HG
Tel: 01415546690
Email: rachel@hairyfairy.gifts